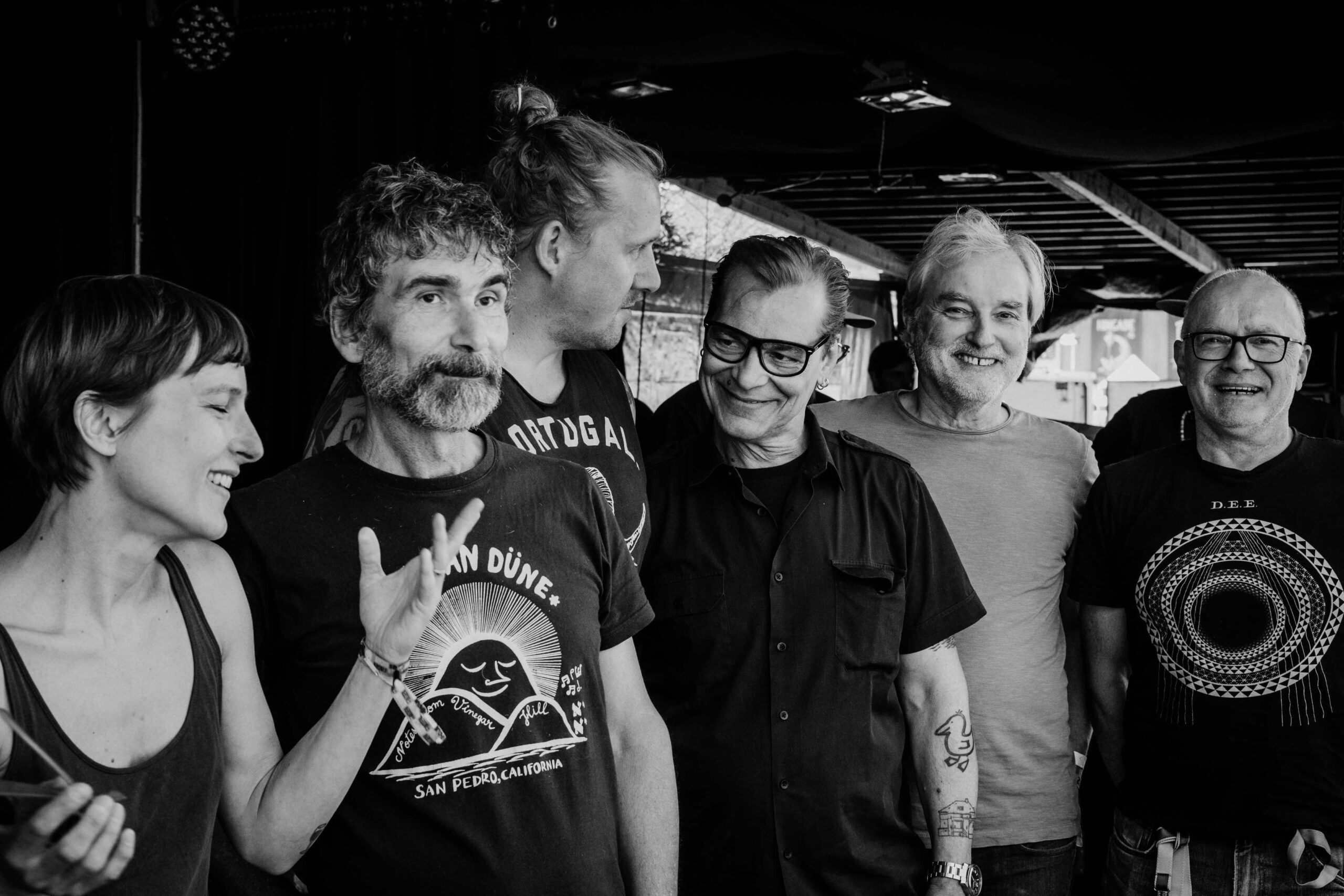 Indie is independent. And that's why "All from a single source" has always seemed like a good guideline to us. In the midst of the flickering music business we are the independent label that really lives this principle. Glitterhouse Records combines three core competences and sectors of the business – in the classic label work we scout and support promising newcomers as well as established musicians, as founder and today co-organizer of the Orange Blossom Festival we bring a lush line-up to the festival stage every year and in the Glitterhouse Mailorder we offer a carefully curated record program and selected special editions.
"WE" ARE A HANDFUL OF LIKE-MINDED PEOPLE WHO WORK TOGETHER AT OUR THREE LOCATIONS – OUR FOUNDING PLACE BEVERUNGEN, HAMBURG AS LABEL HQ AND BERLIN, THE CENTER OF ARTIST SUPPORT – OUT OF DEEP LOVE FOR MUSIC.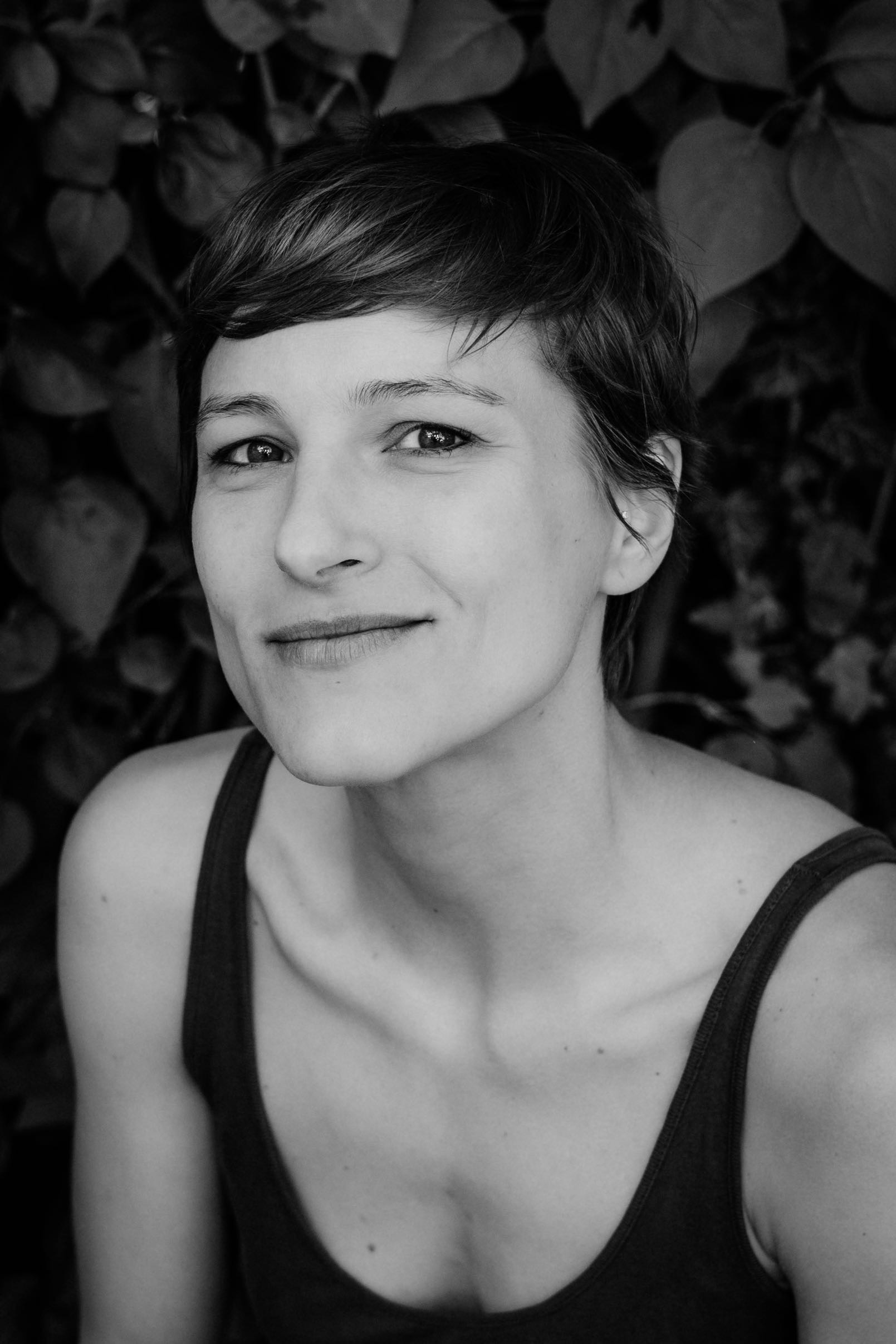 PROJECT MANAGEMENT
[ Hamburg ]
malin@glitterhouse.com
SONGQUOTE
"That Bloody Mary`s lacking in Tabasco."
Arctic Monkeys // Fluorescent Adolescent // Album: Favourite Worst Nightmare, 2007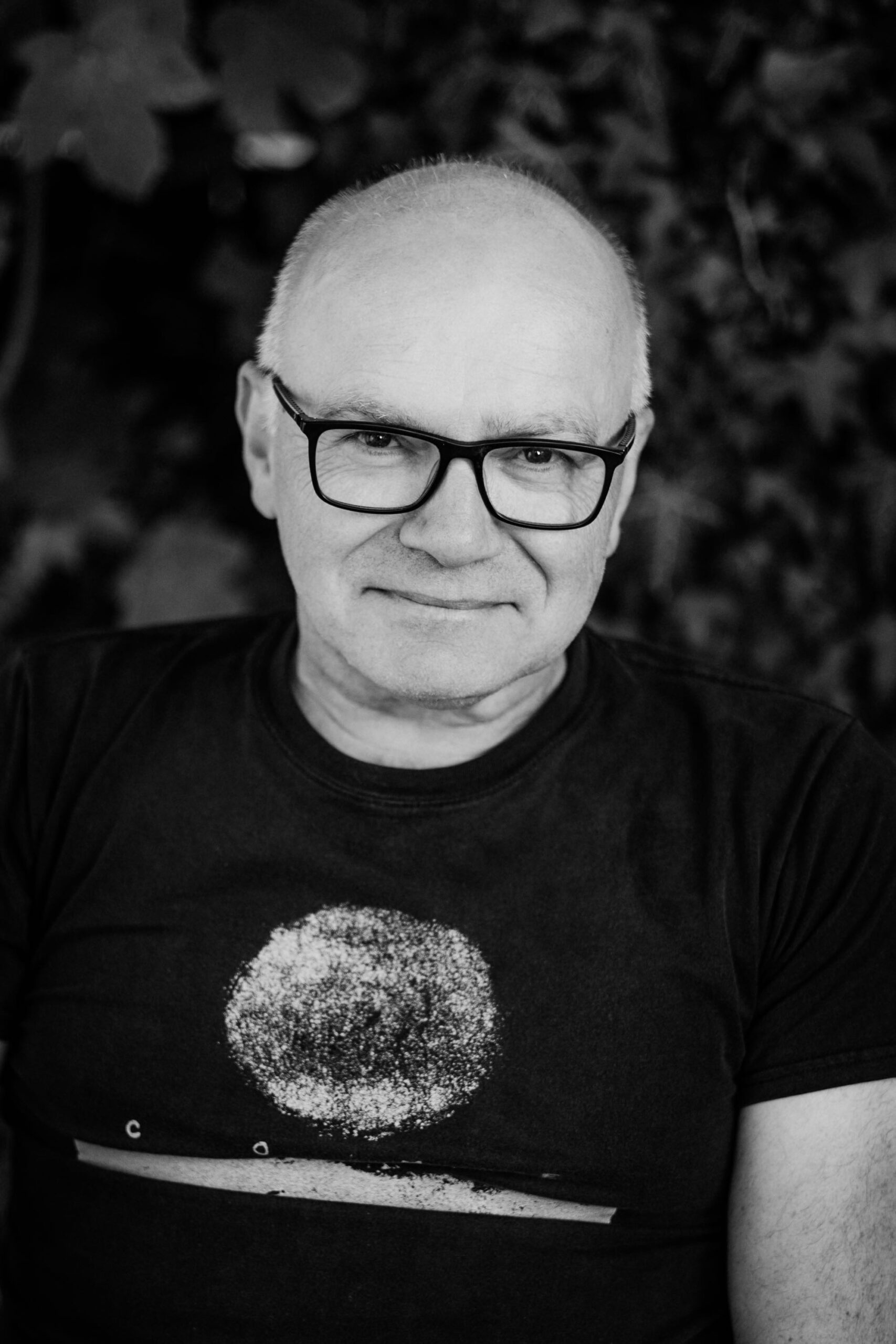 MAILORDER
[ Hamburg ]
archie@glitterhouse.com
SONGQUOTE
"Dance to the beat
Of the living dead
Lose sleep baby
And stay away from bed
Raw power is sure to come
A runnin' to you"
Iggy & The Stooges // Columbia // Raw Power 1973
The enthusiasm for the cause sometimes goes so far that several of us literally wear Glitterhouse under our skin. We understand this identification with our label as a sign of commitment, fairness, a deeper understanding, instinct and as a statement for the freedom we allow our artists.
Because if you want to realise yourself as a musician, you need creative space. And a good label gives its musicians the security to try things out, to be supported and honestly advised, know-how and empowerment to get the best out of themselves. The trust that artists place in our label is based on these foundations of partnership.
"We signed with Glitterhouse […] because we've always had a good cooperation with them on eye level over the years. Completely free of this music-business-talk that you have to listen to everywhere else. It was always important to us that the people who release our music also let us be self-sufficient."
Die Nerven, OX #164 (october/november 2022)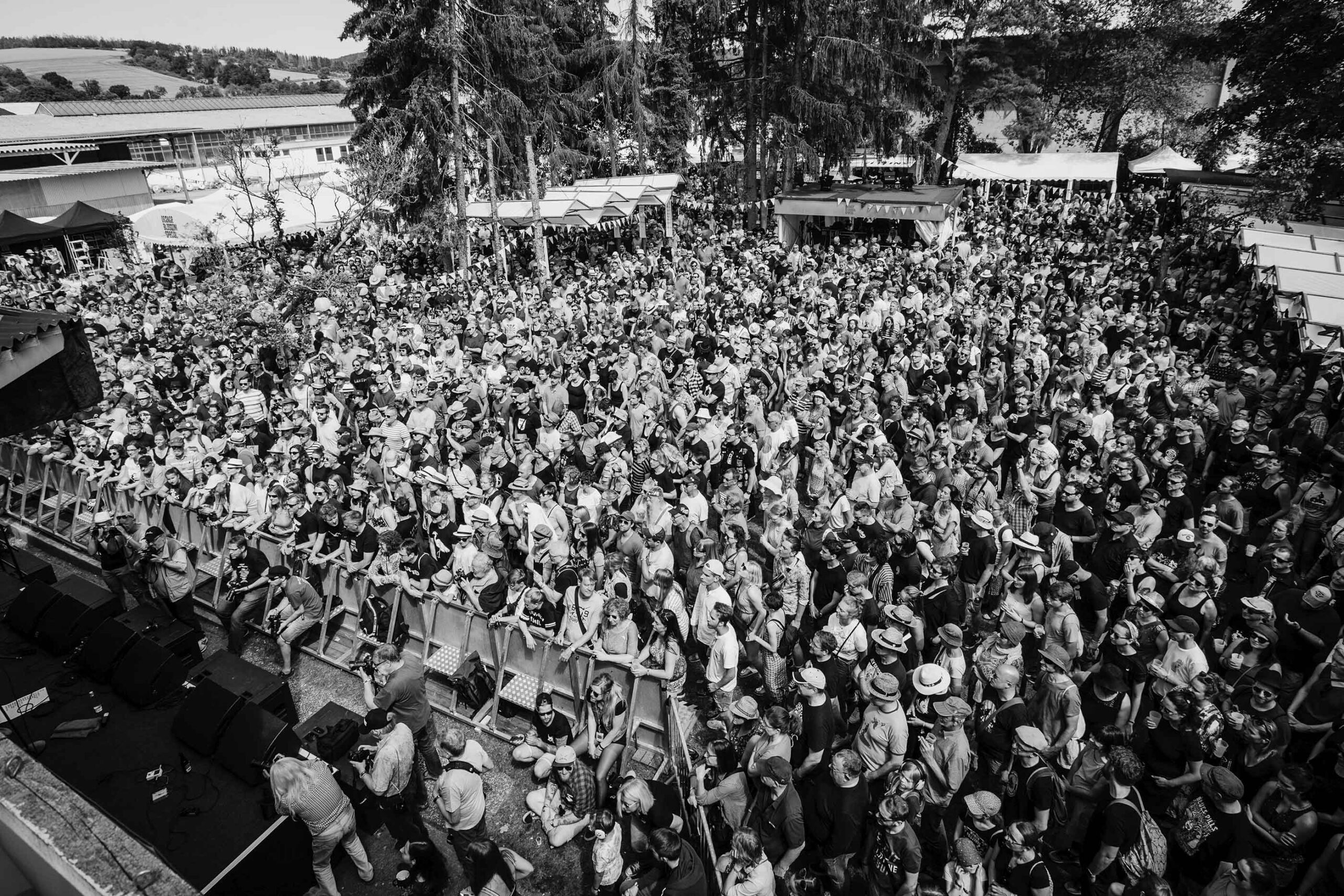 20 indie bands, 3 days, 3.400 visitors. almost romantically beautiful at the Weser. Best mood, a huge little festival. Every year.
The Orange Blossom Festival is the Glitterhouse child that has grown up, it has strong roots and an even stronger character of its own. It's really quite sweet, but one dreads having to clean up after its parties.
Most of all, though, it is our very pride and joy. Since the premiere in 1997, around 400 artists have stood on our Orange Blossom Stages. Among them many of our own artists, but also some music celebrities who performed here when they were still undiscovered, young talents, international and rarely seen guests. The speculation about the surprise act turns Beverungen into the wildest rumour mill every year, and the line-up is reliably and without any exaggeration one of the most exquisite and clever in the German festival landscape.
Music nerds, fans, collectors and ordinary people all over the world can get their hands on non-mainstream recordings via the mailorder. With the aim of offering a broad and extensive as well as wisely selected portfolio, we are the online version of your old-established favourite record shop: well sorted, enthusiast-led, expert advice and specialist talk, many special editions, rarities, things you would never have discovered otherwise. But thank goodness it's digital, fast, convenient and has moved from the symbolic underground basement to the internet.
We also sometimes send to La Réunion or Madagascar. We have received large orders on handwritten postcards from Greenland (but please don't do that!) and have had people sing songs to us on the phone when a customer only knew the tune. Today we are a modern online retailer with the un-modern attitude that content is more important than mere profit maximization.
We distribute limited editions and specials of almost all glitterhouse own bands and artists strictly exclusive and of course we also run one or the other bandshop.
If we take a look at the beginning, then there were two men (if you take it exactly rather boys, Rembert Stiewe was 17, Reinhard Holstein 21) two beers (ok, maybe it was more, but who knows that today), a lot of love for music (nothing in brackets here, because that WAS EXACTLY how it was) and the great innocent desire to simply do something: a fanzine, a band, records, a label…. And then there you were, with 8000,- DM and big plans. In 1983 Glitterhouse was founded and released its very first record: Declaration of Fuzz is a compilation and for the label identity a signpost: Only bands you love, that meet your own standards, that live the indie spirit.
As a distribution partner, EFA (Energie für Alle) Nord, the predecessor company of today's distribution partner and label owner Indigo, is won, which is close to Glitterhouse in its programmatic orientation and affinity to the political left scene in terms of content.
At the end of 1980s the company grows and with it the idea that Glitterhouse goes beyond a hobby: the label becomes bigger, more important and a life perspective for its owners. By 1987, the label had reached 30 releases. Reinhard Holstein's trip to the USA, which starts in the same year, marks the beginning of the next big chapter in the label's history: the cooperation with the pioneering US label Sub Pop, of which Glitterhouse becomes the European branch. On October 10, 1988, Mudhoney, now a Glitterhouse act, play their first European concert – suddenly, no stone is left unturned at Glitterhouse.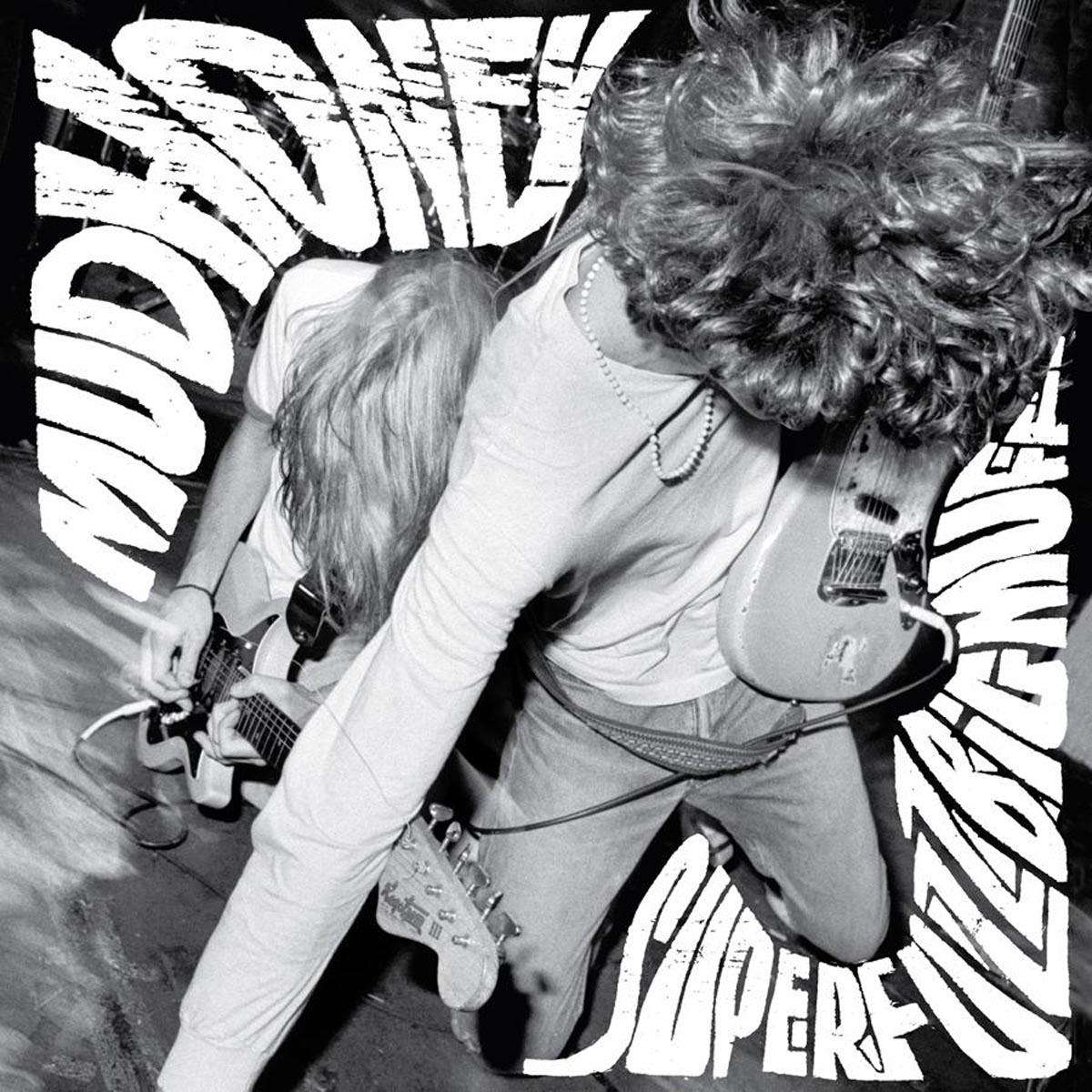 Mudhoney, Superfuzz Bigmuff [1988]
… sells over 30,000 copies, an almost unimaginable figure at the time.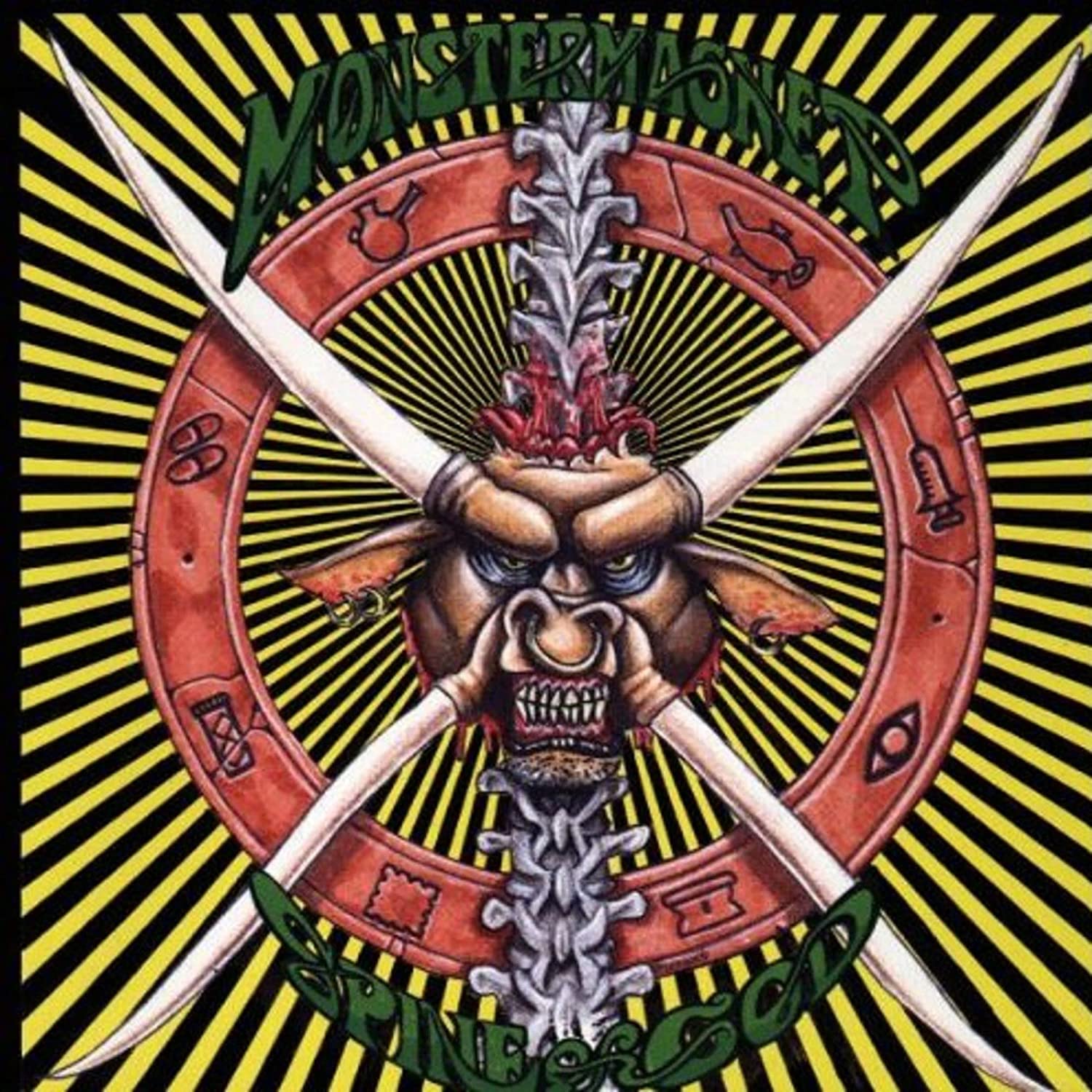 MONSTER MAGNET, SPINE OF GOD [1991]
… invents stoner rock before that term even exists, and is released via Glitterhouse in Germany a year earlier than it is available in the US.
Another milestone of these years is the cooperation with the US label AmRep (Amphetamin Reptile Records) and the still legendary compilation Ugly American Overkill plus the accompanying tour.
In the mid-90s, the music, the industry and the label changes. As grunge fades and the label expands its musical focus to make a name for itself as the new home of sophisticated singer-songwriter, Vinyl-Only gives way to a new media mix. And you also expand geographically, Beverungen is joined by Hamburg and Berlin. Everything becomes a bit more urban, newer, bigger. Not for nothing is Glitterhouse Records the first German indie label to be distributed throughout all of Europe. At the same time, its own self-image has not changed that much in its core: One discovers, manages and promotes mainly artists from off the charts, develops them and oneself with them.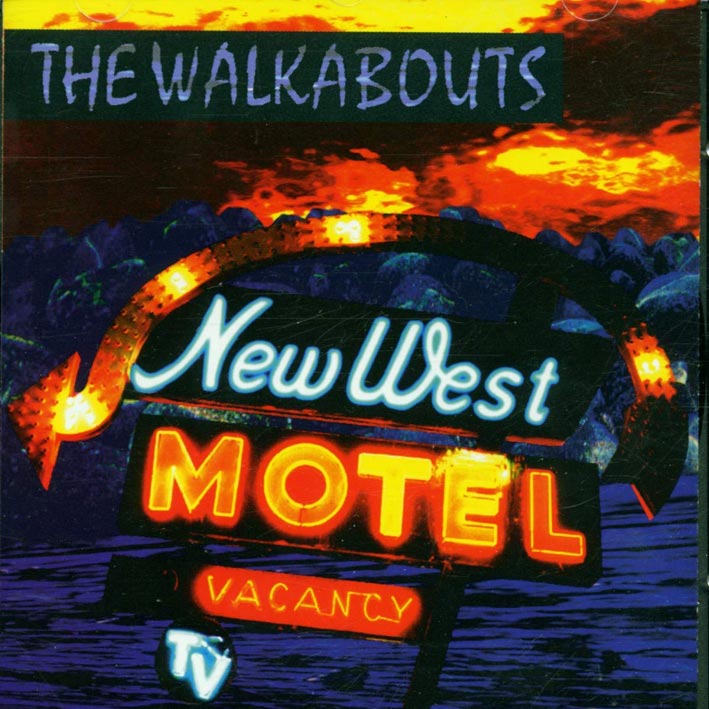 The Walkabouts, New West Motel [1993]
… is the pivotal point between the thematic focus of the 80s and the SubPop years and the reorientation towards the mid-90s.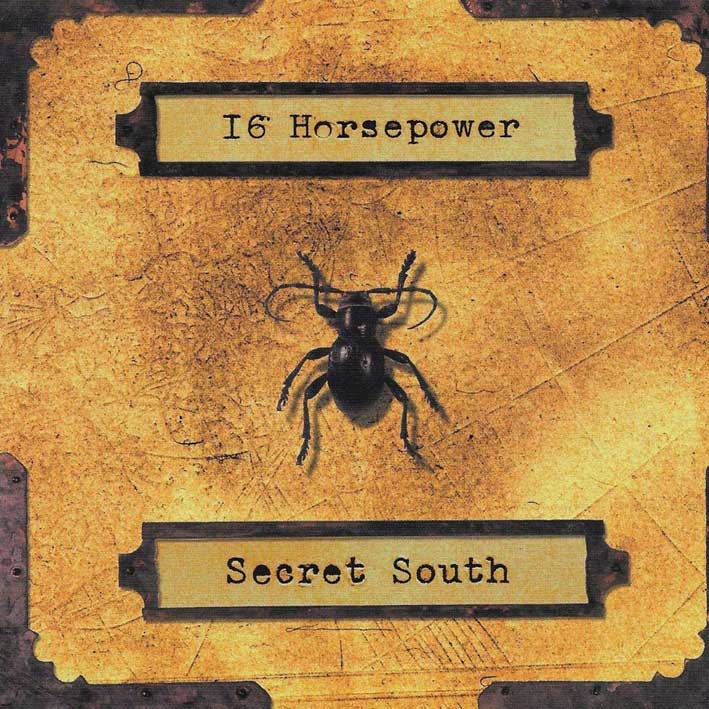 16 Horsepower, Secret South [2000]
… is an absolute affair of the heart of the label owners and is representative for the close cooperation between Glitterhouse and its bands, which often lasts for decades.
In the following years, there are changes of ownership and new personnel; while Rembert Stiewe increasingly focuses on OBS, label founder Reinhard Holstein leaves the company. Glitterhouse goes twice into new hands and belongs to Indigo from 2018. Musically, this is not noticeable, as it continues with unrestrained passion. Today you can look back on over 1000 releases beyond the same old thing. And besides singer-songwriting, pop and alternative rock, a focus on the more sophisticated German postpunk is increasingly crystallizing. What all acts and us have in common: you can be anything – but never irrelevant!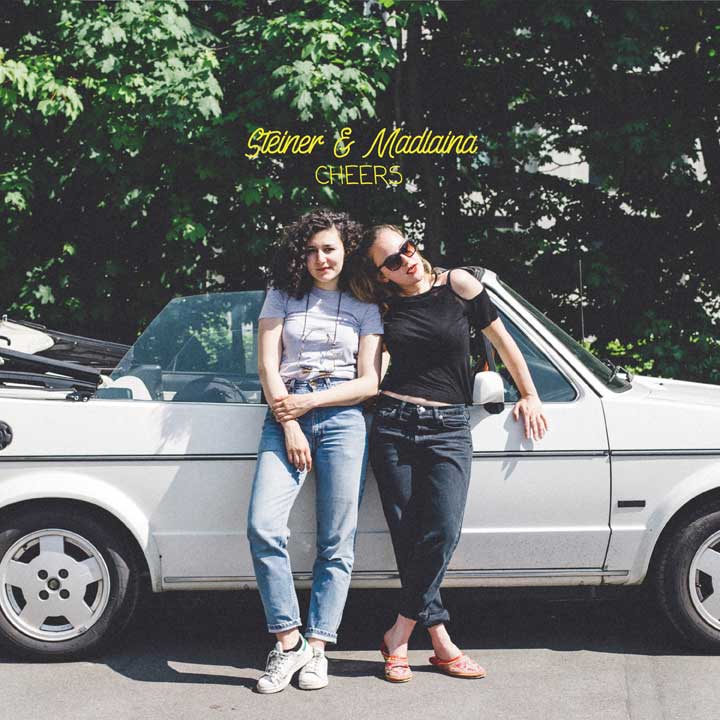 Steiner & Madlaina, Cheers [2018]
… marks the beginning of the collaboration with the label's strongest streaming band to date and initiates a new era in the digital business.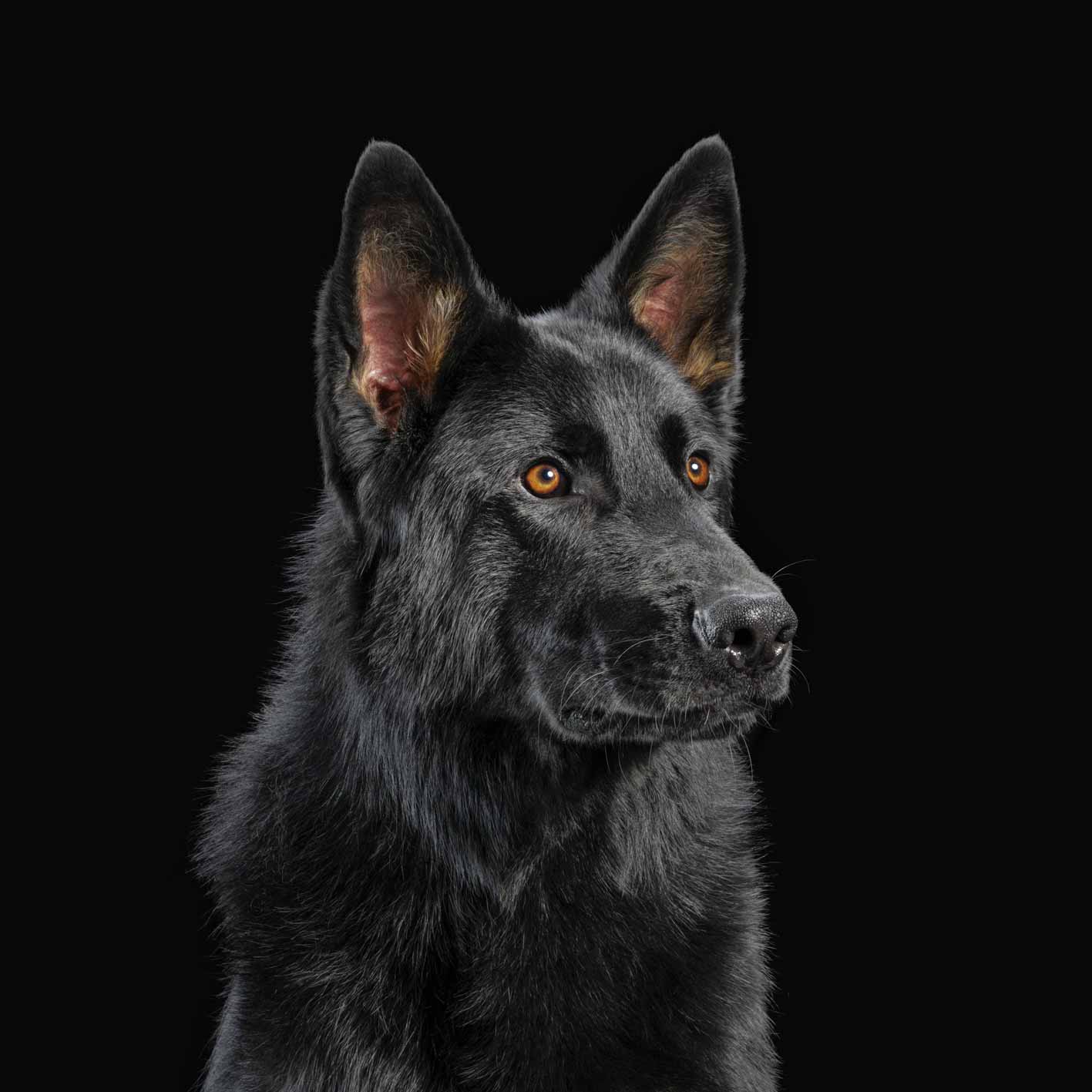 Die Nerven, Die Nerven [2022]
… is the critics and press darling of the year, praised by all that has rank and name. Awarded and celebrated like no other release, the self-titled "black album" of the band sets standards.
Part of the Glitterhouse story is also the merger in 2018 with the Hamburg-based cornerstone of the indie music scene: Indigo Musikproduktion + Vertrieb GmbH. As a quasi-all-rounder and in cooperation with the economically linked companies Yellow Media GmbH (Record Production) and 375 Media GmbH (Physical Distribution), the now Indigo in-house label Glitterhouse Records is integrated into a family of companies that covers almost all processes of the music industry.
The latest big step of an independent label into the front row.
"We are still around, you have to achieve that in the first place. We've reinvented ourselves time and time again. We may have never been the hottest shit, but we never became irrelevant either. We never wanted to be the hippest guys, we just wanted to put out music that was exciting to us."
Rembert Stiewe (Co-Founder), MINT, Ausgabe 54, August 2022